Jonathan Taylor, Marine VP at Expleo, looks at what still needs to be done to ensure the UK marine industry hits the Maritime 2050 target.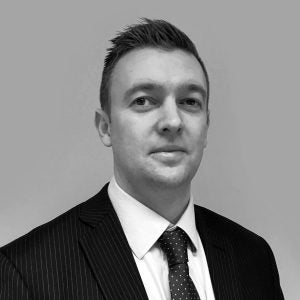 In 2019, the UK became the first major economy in the world to pass a net-zero emissions law to end its contribution to global warming by 2050.
Since then, the marine industry has made great strides in areas such as smart technology and the use of renewable energy sources as it looks to navigate the journey towards net-zero shipping targets.
However, the industry is also acutely aware of the various challenges, including financial constraints, posed by this transition. While there is no one-size-fits-all solution to the global shipping issue, vessels will require solutions tailored to their specific power requirements and operational profile to comply with global regulatory decarbonisation targets.
In a study into clean, green propulsion systems, global engineering and technology consulting firm Expleo considered how various technologies and fuel options might work for both retrofit and new build marine requirements.
Developing a retrofit solution for the world's existing fleet becomes essential, in order to avoid the early scrapping of many vessels that will need to comply with global regulatory decarbonisation targets. There is also considerable pressure from customers who need to reduce their overall supply chain carbon footprint.
The upcoming change from hydrocarbons to clean energy sources will be as momentous as the shift from sail to steam in the 19th century – but with the right approach, this critical transformation can be achieved.
Understanding the challenges lying ahead
Within the industry, the International Maritime Organisation (IMO) has set the target of reducing total annual greenhouse gas emissions from international shipping by at least 50% by 2050 compared to 2008.
To be on track to achieve this, a sizeable number of the world's 100,000 vessels will need to reduce emissions by 40% by 2030. The UK Government has set an even more ambitious target of a 78% reduction in emissions by 2035.
To safeguard their future in a low-carbon world, ship developers and companies now need to make tough decisions on investments and technologies. It is therefore essential that the industry develops retrofit solutions for the world's existing fleet in order to avoid the early scrapping of vessels which fail to meet the global regulatory decarbonisation criteria.
With that in mind, the industry is looking to retrofit existing vessels to reduce as far as practicable the use of traditional diesel engines and replace them with greener power solutions. This involves assessing alternative energy technologies, such as hydrogen, methanol, ammonia, batteries, and hybrid solutions as well as a range of supporting technologies such as reformers, fuel cells and energy reclaim.
There are four most-promising green marine solutions in the race to achieve zero-emission shipping.
Methanol: a promising power option
Research has shown that for solving the challenge of powering Service Operations Vessels (SOVs) whilst in port, methanol could be a suitable alternative to existing solutions. From a retrofit perspective, considering the impact on OpEx, CapEx, weight, volume, and the design constraints dictated by these vessels' existing arrangements, methanol was found to be a practical fuel choice.
Additionally, alternative technologies were also reviewed that could complement the methanol fuel choice, including what might replace the internal combustion engine (ICE) on the SOV. The answer was found in a solution first developed in the 19th century: the fuel cell.
As methanol has less than half the power density of marine gas oil (MGO), it means that a more efficient fuel cell solution only requires an additional 30% volume to maintain the vessel's equivalent operational range, compared to an ICE using MGO, which is essential for retrofit projects where available space on-board is at a premium.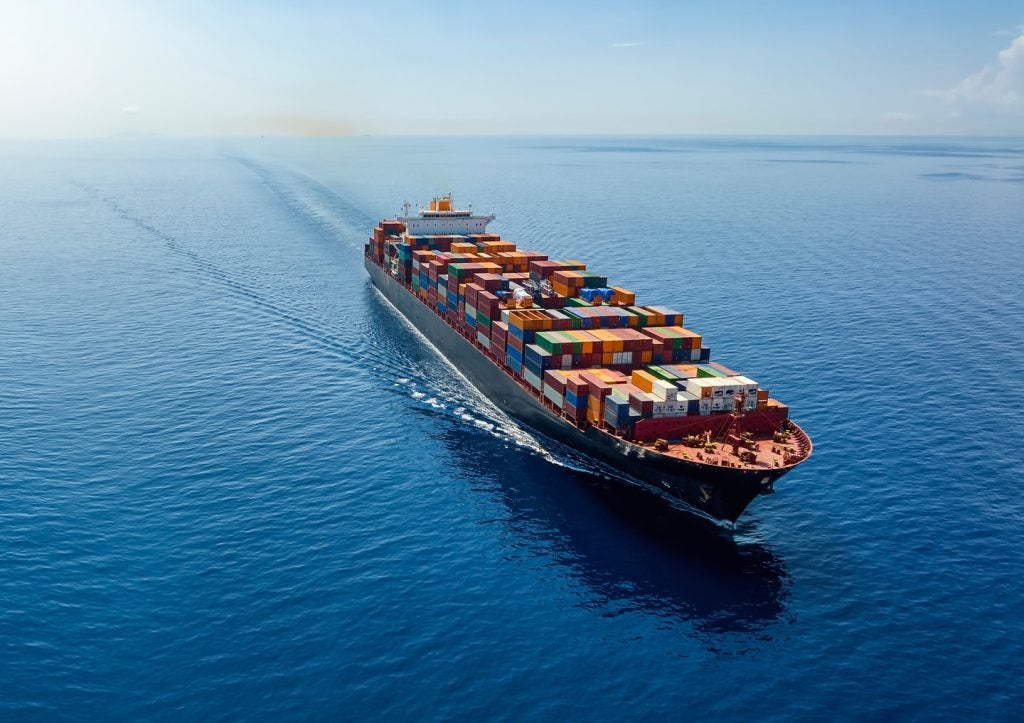 Benefits of solid oxide fuel cells for marine use
Solid oxide fuel cell (SOFC) technology offers various benefits, including its ability to support the use of multiple fuels including hydrogen, ammonia, methanol and natural gas, and operate at high temperatures, supporting internal reforming.
In fact, Expleo's research found that an existing, single diesel generator set replaced with a 1.2 MW SOFC-powered solution would support up to 96 % of an SOV's current operational profile, both in port and at sea. The industry is confident the benefits of technology can be applied to other ships across the industry.
Closed-loop, circular fuel production solution to synthesize own fuel
To combat the production of CO2 emissions from methanol-fuelled SOFC exhausters, solutions have been developed to incorporate a novel carbon capture and storage concept that reuses the captured CO2 for the synthesis of e-methanol.
Several wind farm operators are also exploring the opportunity to generate green hydrogen at sea, using surplus electrical energy. This supply of green hydrogen could then be used to generate e-methanol, in port or at sea, which in turn creates a closed-loop, circular fuel production solution that allows the marine industry to synthesise its own fuel.
The financial, logistical, environmental, and global fuel security benefits of these solutions are a potential game-changer: as it removes the need for costly fuel processing and transportation while also reducing emissions.
Future-proofing for ammonia as a solution
Ammonia is currently deemed hazardous, and it could be another decade before it becomes a feasible mainstream alternative fuel for shipping due to the current lack of distribution infrastructure for marine use and supply chain challenges.
However, there are indications it could be a useful alternative in the future as researchers have identified a way to future-proof the solution, by demonstrating that the CO2 storage system and the SOFC can be easily converted to store and utilise ammonia, where practical. As a result, ship manufacturers should consider future-proofing vessels for its potential use.
Looking to the future
As one of the world's largest producers of greenhouse gases, the shipping industry will require considerable investments from both government and businesses to help it win the fight against climate change.
As well as working towards efficient ship design and alternative fuel options to reduce fuel consumption and greenhouse gases, there is a need to upskill and empower seafarers to transition through this change. In fact, according to the new shipping Action Plan launched at COP27, by the mid-2030s, around 800,000 seafarers will be required to undertake additional training to handle alternative fuels and consumption to meet the industry's decarbonisation goals.
Despite the challenges, it is an exciting time for individuals, organisations, academia, and government to come together and solve a challenge that will positively impact all our lives for generations to come. By embracing these new disruptive technologies and coming together to share the right skills and ideas, the industry will be able to accelerate the pace of decarbonisation and change the maritime sector for the better.